Hey everyone,
My name is John and I live in West Michigan. I've been an audio fan all my life, looking forward to connecting with you guys.
Recently I've been making a hobby out of refitting old speakers locally and flipping them. I also record them and put the recordings up on Youtube if anyone wants to see what I've been working on: https://www.youtube.com/channel/UCDGMh1GbXqrzU51GmzSN54g
As far as DIY goes, I have built 4 VBSS subs for my home theater and a Madeleine bluetooth speaker (http://techtalk.parts-express.com/forum/speaker-project-gallery/62234-1st-boombox-project-the-madeleine) based on Overnight Sensations. I have ambitions to build a JBL 4367-inspired 15" 2-way at some point, and continue to refit vintage speakers.
Unfortunately I can't make Indiyana this year as I'm already booked that weekend, but I'm looking forward to future meetups. I attended a meetup with some guys from AVS 2 years ago and it was a blast.
Here's a current gear list in case anyone is interested.
Home theater:
110" DIY spandex screen
Epson Home Cinema 2030
Marantz SR6013
LCR DIYSG Fusion 12
SS DIYSG Volt 10
Front Height DIYSG Volt 10
Middle Height Micca M-8C
Subs 4@ VBSS, 2 behind screen and 2 end tables (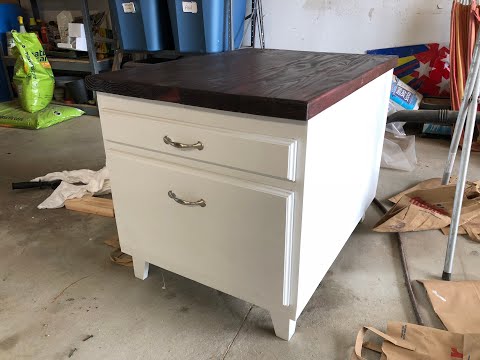 )
Hifi:
Marantz PM7000N
Eosone RSF1000 (currently swapped for Cerwin Vega D-6E)
Dual 506 Turntable
Computer:
iMac
Schiit Fulla 3
Audiosource AMP100VS
C-Notes
Eosone RSP910
Garage:
Denon HEOS Link
Audiosource AD1002
Baby Advent II
Thanks for the invite Bryan!